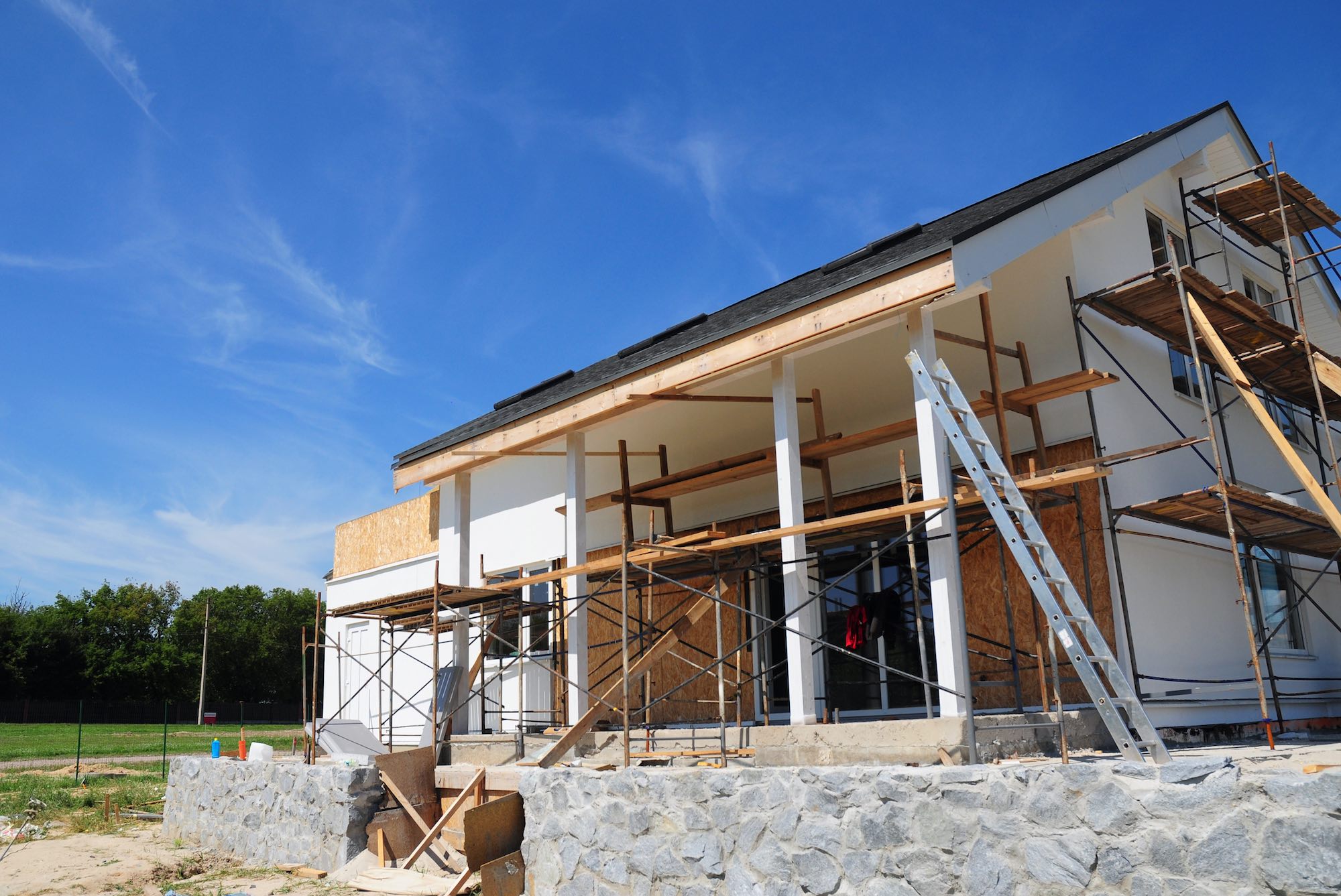 Contractor Services of Iowa: Leading Installation Contractors in West Des Moines, Iowa
Contractor Services of Iowa
Branch Information
Branch Hours
| | |
| --- | --- |
| MON | 8AM – 5PM |
| TUE | 8AM – 5PM |
| WED | 8AM – 5PM |
| THU | 8AM – 5PM |
| FRI | 8AM – 5PM |
| SAT | Closed |
| SUN | Closed |
Leading Installation Services Near West Des Moines
Contractor Services of Iowa's team of expert installers live and work in West Des Moines, and we are dedicated to completing projects that improve our local community. We are located at 1040 Hoak Drive, West Des Moines, IA and provide installation services for the West Des Moines area. As a TruTeam company, we provide competitive pricing and best-in-class installation services. Call Contractor Services of Iowa or complete our contact form for a free quote!
Who We Serve
Homeowners
Your home is your biggest investment, and TruTeam is your trusted partner for any project. TruTeam's local, skilled, professional installers provide exceptional value and peace of mind.
Home Builders
Whether you build homes or multifamily dwellings, TruTeam's local, skilled professionals keep projects on budget and on time.
Commercial Builders
TruTeam is your strategic partner for all your commercial building needs. We offer quality, on-time delivery in verticals that include office buildings, arenas, skyscrapers, and more.
Get Your Home Ready For Winter!
Request Your Free Quote Today
90% of U.S. Homes are under-insulated*.  Your house works hard to maintain a comfortable temperature. If it isn't properly sealed and insulated, it's probably working too hard, and may be driving up your heating and cooling costs.
Our teams of professional installers can perform a basic inspection and provide a FREE ESTIMATE to tell if your current insulation levels meets the R-values standards recommended for your geographic location and individual needs.
Professionally installed attic insulation can potentially save you an average of 15% on your heating and cooling.** The attic typically holds the greatest opportunity for energy efficiency improvements. By adding the proper R-Value of insulation to your attic, you can reduce heat loss through the attic and maintain the desired temperature throughout your home.
Request a quote TODAY and get your home ready for winter!
Benefits
Our team comes out to you!

Improve the energy efficiency of a home!

Reduce heat loss through the attic!

Maintain a consistent temperature throughout the year!

And more!
* https://www.prnewswire.com/news-releases/ninety-percent-of-us-homes-are-under-insulated-300151277.html
** Mishkin, Shaina. "Make It Worth Your Investment" Southern Living Jan-Feb 2020: 30. Print
As a homeowner, you can trust the installation experts at Contractor Services of Iowa to be your partner on any home improvement project. Our installers live and work locally in the West Des Moines area, and as a TruTeam company, we have the added advantage and resources of a national company and distribution system. Use our products and installation skills to improve your home's value and comfort. Contact Contractor Services of Iowa today to learn more about our comprehensive residential installation services.
Count on Contractor Services of Iowa to provide your home building project with skilled professional installation services and high quality building materials. Our trusted contractors are ready to help you with any size single family or multifamily home or renovation project. As a local branch of the TruTeam company, we are committed to improving our community, providing value, and meeting home builders' needs throughout the West Des Moines area. Call Contractor Services of Iowa now to receive your free installation quote.
Commercial jobs require a trusted partner, and in the West Des Moines area, commercial builders rely on Contractor Services of Iowa. Our local and regional success is a direct result of our consistency, expertise, and commitment to excellence. As a trusted member of the community, we are ready to provide installation services on commercial building projects of all types and sizes near West Des Moines. Thousands of
Expert
Installers
Millions
of Projects
Completed
Areas We Serve
Serving the greater West Des Moines Area
Counties and Cities Served
Boone County
Buena Vista County
Dallas County
Jasper County
Madison County
Polk County
Story County
Warren County
Adel
Altoona
Ames
Ankeny
Bondurant
Boone
Carlisle
Clive